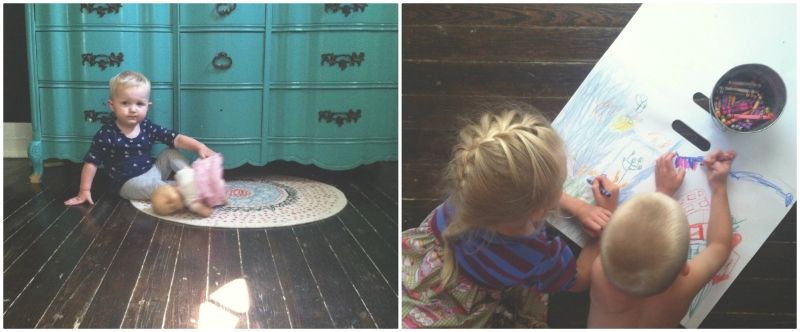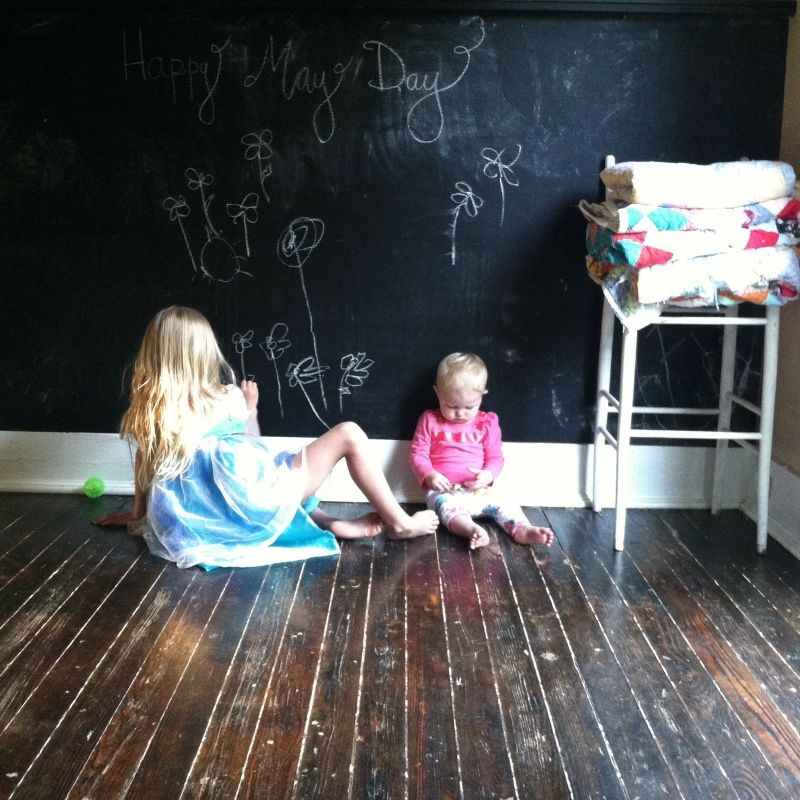 Well…. I guess I needed a blogging break and I didn't even realize it 🙂 It was several little things all piled up on top of one another. I have been feeling the need to step back a bit from social media. And not necessarily blogging. I love documenting our day to day life and it's a fantastic way to share it with family that lives far away.
But more along the lines of Facebook, Instagram, texting. I think it had just become for me something that I did without thinking. Standing waiting for my coffee to brew…check instagram. Sitting in line at the bank…see what's going on with instagram/facebook. All very mindless checkings. But pulling it up on my phone nonetheless.
Last week at one of the kids' soccer practice, the coach was being a bit stricter than I preferred. I glanced around at the other parents to see what they were thinking. It was one of those moments that will forever be etched in my memory. Parent to parent…I kept looking…and each one had their phone out. It was a slap in the face for me.. because how often has that been ME?
I think that social media can be such an incredible thing. It connects us with people, it can be an encouragement… but at the same time it can be such a lie. We're caught up in this false lifestyle through a screen. And we're missing out on what is happening right in front of us. Missing out on the moments that are important. Even if it's something as simple as standing and watching your coffee brew.
I don't want my kids to remember their mom as always having a phone in her hand or in front of her face. I want it to be nowhere in their memory. For me, that means setting it in a spot and leaving it. No, it doesn't mean I'll not respond to texts or calls. But I will make sure that I am doing those things when my kids are down for naps or in bed for the evening. These days with them in my home are so precious. I don't want to waste one minute of this sweet time seeing what's happening in some random persons life on Instagram. What a waste. And so sad that that's what our society is coming to.
This doesn't mean that I plan on ending my blog or instagram. Not at all! Just making sure it's all in moderation (aka…after my babes go to bed 😉 ).
Hope your weekend was a great one!!!
0